Hotels in
Península Valdés
Enjoy the best Hotels that Península Valdés has to offer. You will have a unique and unforgettable experience with all the comforts and the best service.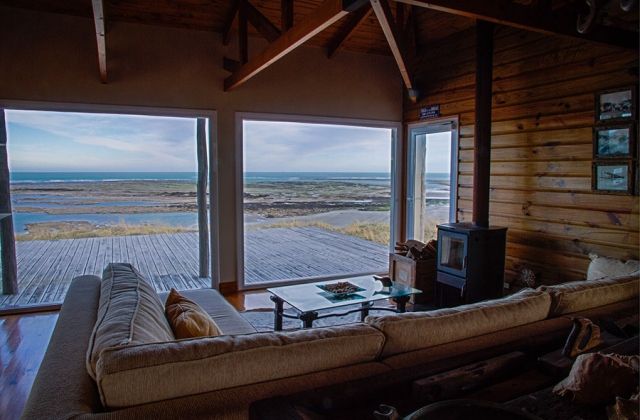 Estancia Rincón Chico (Rincón Chico Ranch)
Staying at Rincón Chico ranch you can wake up with the singing of the calandrias, discover the longest shadows and the reddish nuances of the sunset, the most beautifull rainbow that you have ever seen and an incomparable starry sky. The country house has eight comfortable double rooms with private bathrooms.
Room for night / Pay at Hotel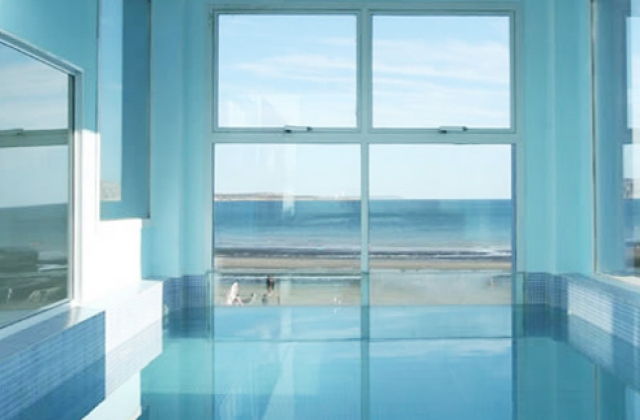 Las restingas Hotel
Las Restingas is located between extensive beaches, quiet bays and sunsets over the sea. This hotel has a privileged location on the beach and unbeatable views from its rooms. The deep blue of the sea, the cliffs and the variety of flora and fauna earned this region the name of World Heritage.
Singles, Doubles and Triples Rooms / Pay at Hotel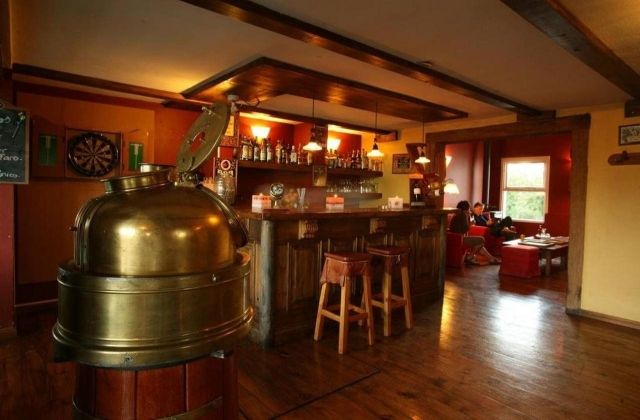 Faro Punta Delgada Hotel (Lighthouse Punta Delgada Hotel)
Faro Punta Delgada Hotel is located in the southern area of Península Valdés. Formerly the building was the headquarters of Correo Argentino and the casino of the Argentine Navy. Today is a hotel where passengers enjoy all the comfort, in contrast to its natural environment, stripped and wild.
Check promotions / Pay at Hotel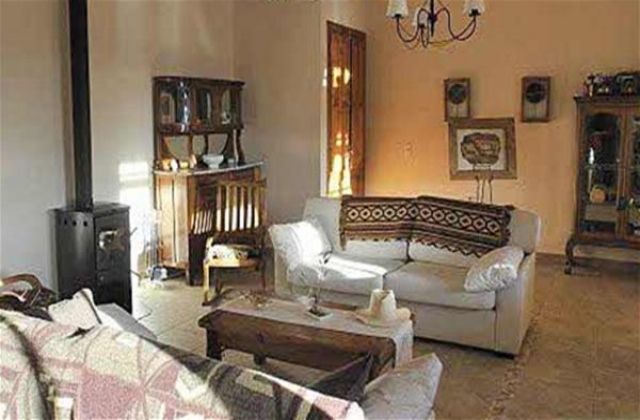 Estancia San Guillermo (San Guillermo Ranch)
It is the closest cattle ranch to Puerto Madryn (18 miles). It offers visits to the ranch with demonstration of various tasks of the Patagonian countryside and an interpretation trekking with views of the Golfo Nuevo (New Gulf). During the visit you will taste fried cakes (called 'totas fritas') and typical cakes.
Room for night / Pay at Hotel