Hotels in
Puerto Madryn
Enjoy the best Hotels that Puerto Madryn has to offer. You will have a unique and unforgettable experience with all the comforts and the best service.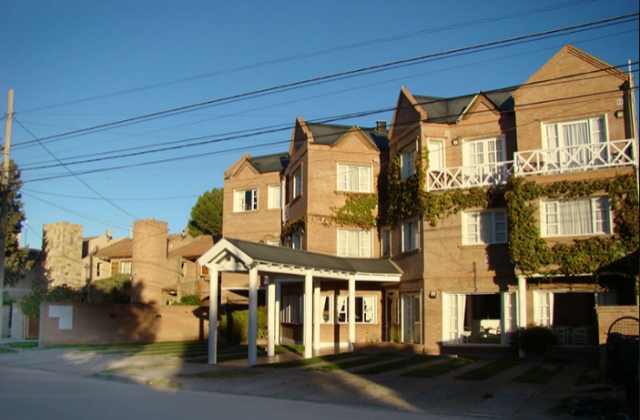 Los Tulipanes Apart Hotel
Located in the heart of the residential neighborhood a few blocks from the coast, it has double, triple, quadruple and quintuple apartments that make your stay very comfortable. Each apart has:
Room for night / Pay at Hotel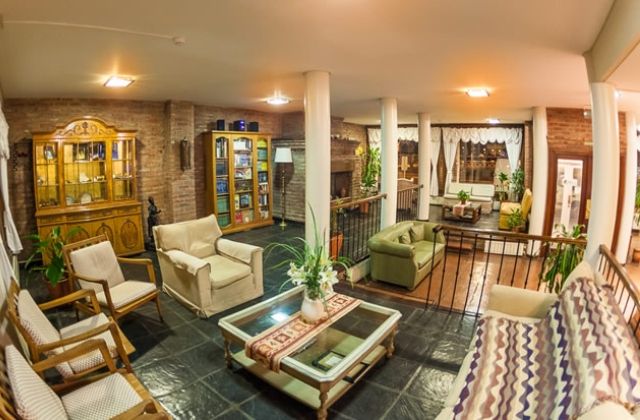 Bahía Nueva Hotel
The hotel is a warm brick building with wooden details, located in the heart of the city, facing the Golfo Nuevo (New Gulf). The 40 rooms are simple and welcoming, and have:
Singles, Doubles and Triples Rooms / Pay at Hotel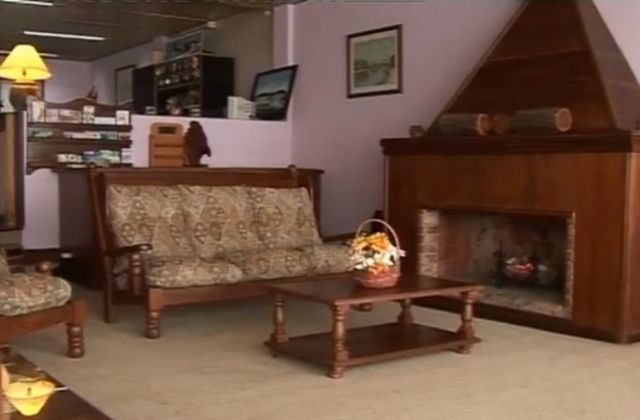 Aguas Mansas Hotel
This Three-Stars category Hotel is installed in the beginning of the residential zone of the city, to half a block of the coastal boulevard of the city and of the spas. It has double and triple rooms and quadruple and quintuple apartments
Room for night / Pay at Hotel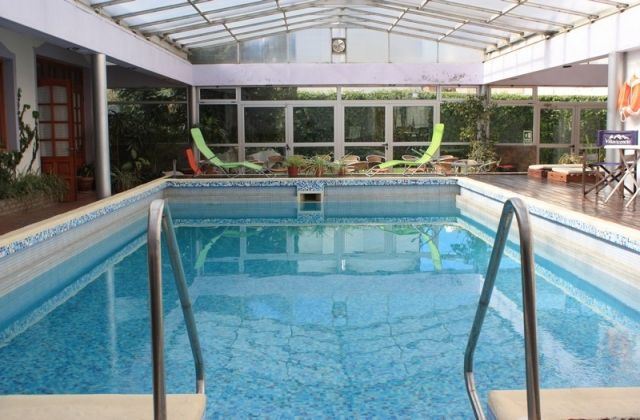 Samay Huasi Resort Spa Hotel
This hotel offers modern architecture with classic touches. Comfortable rooms, combined with our relax spa and heated swimming pool. Very comfortable rooms with hydromassage.
Room for night / Pay at Hotel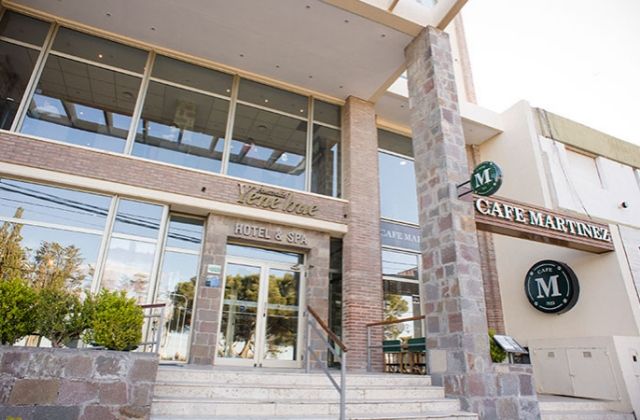 Australis Yene Hue Hotel
Located at the sea and in the center of Puerto Madryn, this hotel is in the Mapuche language meaning "place of whales". It has Executive rooms and Suite located with views of the New Gulf and the city.
Room for night / Pay at Hotel