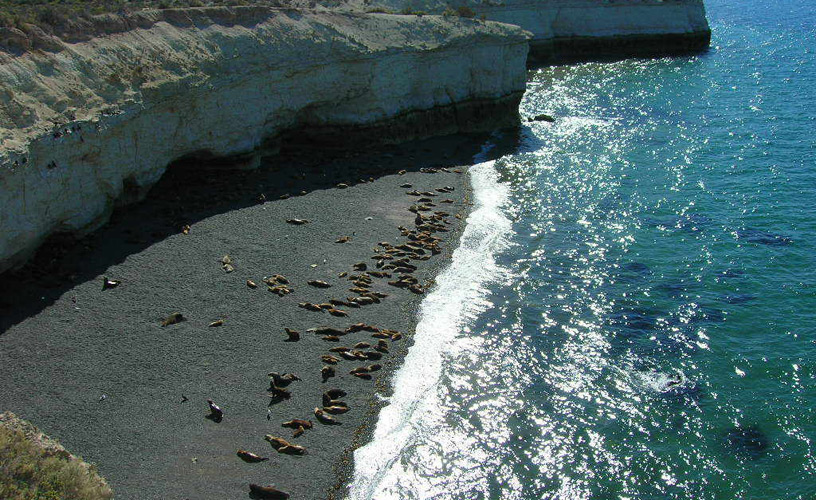 Punta Loma Natural Reserve
The Punta Loma tour has a duration of 3 hours. Its start with the pickup at the hotel. Then, after 17km you arrive at the reserve, where you can see the one hair sea lions (adults and young) in their natural habitat.
After the Punta Loma visit, the tour ends with a City Tour.
Frecuency:
Months Available
Prices:
Adults: US$ 25

$30.5


Childrens: US$ 19

$23.18

(from 3 to 11 Years Old)
Adults: US$ 25

$30.5

Childrens: US$ 19

$23.18
---