Hotels in Puerto Madryn & Península Valdés
Get to know the select places to stay in Puerto Madryn and Peninsula Valdés with all the services and the best prices.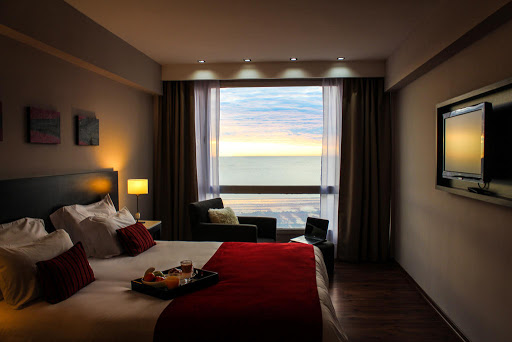 Ideal location with one of the best views of the city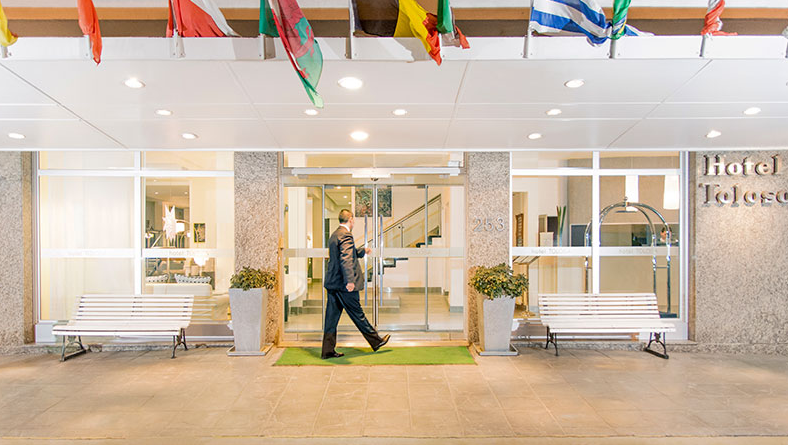 Located two blocks from de cruise ship dock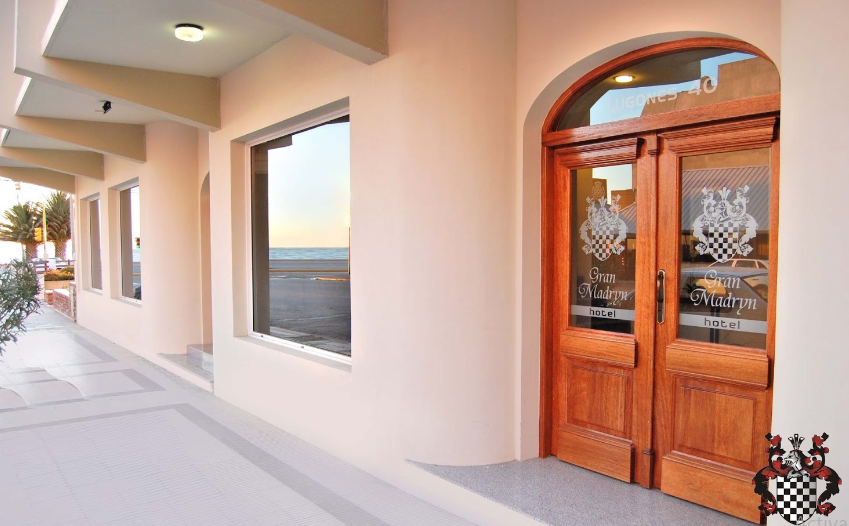 One of the best location in Puerto Madryn

Modern facilities, in addition to the privileged location, make this place an excellent option to stay in the city.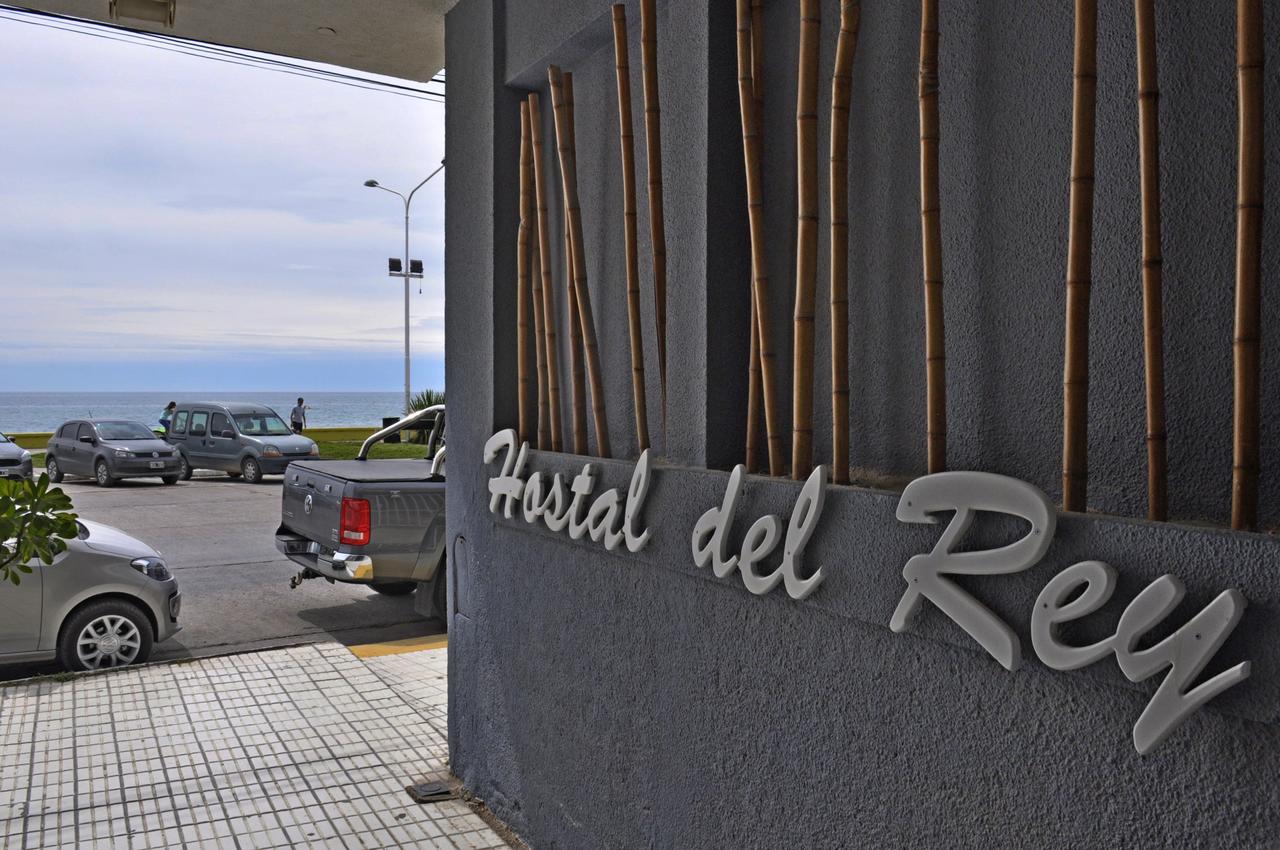 Located in front of the Golfo Nuevo promenade, 2 km from the history exhibitions of the Provincial Museum of Man and the Sea and 14 from El Tehuelche airport.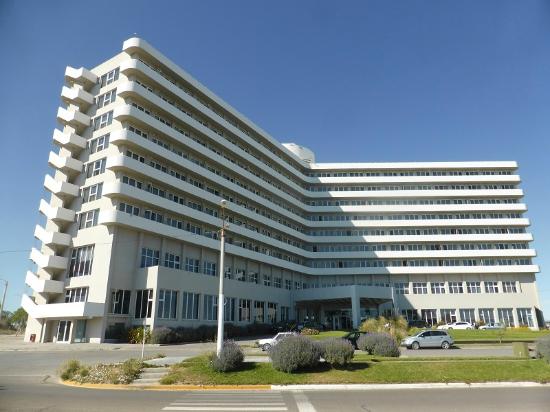 Extensive and Modern Convention Hotel 8 km from the Golf Club of Puerto Madryn.