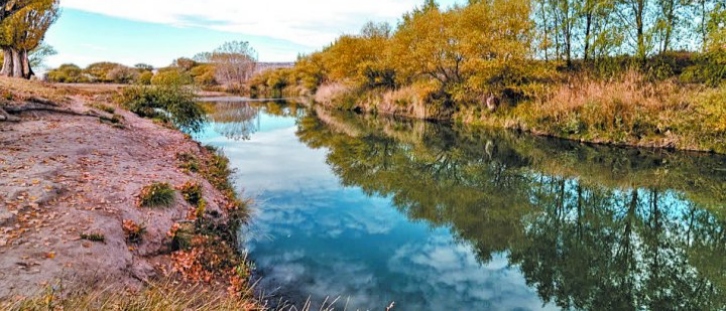 Low Valley of Chubut River - Tours
The first stop is Rawson, the capital of the Province where you visit its port and Union Beach. This is where they can, optionally, make the sighting of Toninas Overas, our Patagonian dolphin.
Then the walk continues to Gaiman, one of the villages where the culture of the Welsh colony is best represented in Argentina, free time is provided to explore it and if you wish you can taste the typical Welsh Tea and a rich variety of homemade cakes and sweets.
Finally, you will pass through the city of Trelew to visit the Paleontological Museum Egidio Feruglio, considered the most important in South America for his sample of Paleontology.
What does the tour include?:
Transfer in vehicles of last generation suitable for these roads, professional guide of tourism who will provide information and assistance throughout the journey.
what does not include?:
Entrance to the Egidio Feruglio Paleontological Museum (MEF), Tea lunch at the Welsh Tea House (Optional).
Frecuency:
Difficulty Level:
Do not forget:
Months Available
Prices:
Adults: US$ 47

$57.34


Childrens: US$ 33

$40.26

(from 3 to 11 Years Old)
Adults: US$ 47

$57.34

Childrens: US$ 33

$40.26
---